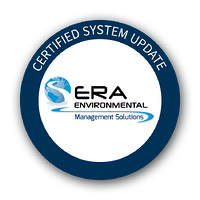 ERA Environmental's regulatory research team ensures that your ERA-EMS is always up to date with with regulatory changes. Every month we'll publish any updates here. It's part of our commitment to excellent customer service, environmental reporting expertise, and protecting your business. Have any questions about these updates? Let us know at info@era-ehs.com.
October Updates
Toxic Release Inventory
Based on the published EPA final rule (September 30, 2014), the Nonylphenol category N530 has been added to the TRI list of reportable chemicals (SARA 313 regulation). EPA has defined the Nonylphenol category using a list of chemical names and associated CASRNs as indicated below: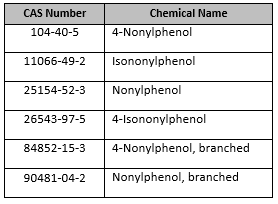 Canadian Non-Domestic Substance List (NDSL)
The Non Domestic Substance List has been amended by removing the following chemicals:

Canadian Domestic Substance List (DSL)
The Domestic Substance List has been amended by adding the following chemicals: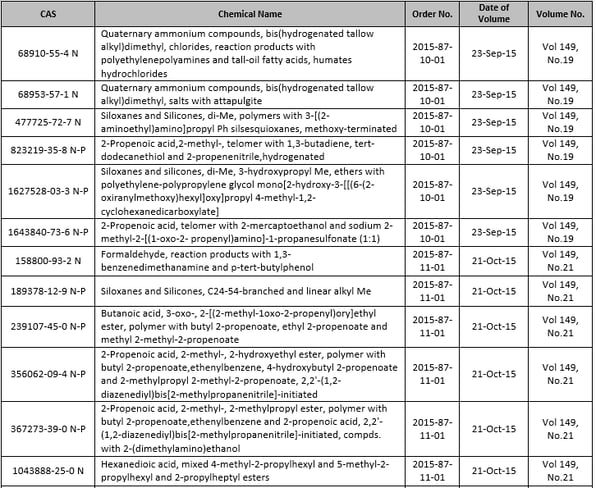 Your ERA-EMS and reporting functions have already been updated to reflect these changes.