ERA's Environmental Compliance Management Blog
Our EH&S blog is your go-to source for industry news, advice, and compliance information. With each post, our team of experts (advanced degree holders in chemistry, environmental science, management, and more) maps out today's most pressing EH&S issues. We also try to keep things interesting!
We're committed to helping companies like yours maintain safe, efficient, environmentally-conscious operations. Use the buttons below to find EH&S blog posts that match your specific interests. And if you don't see the type of content you need, please let us know!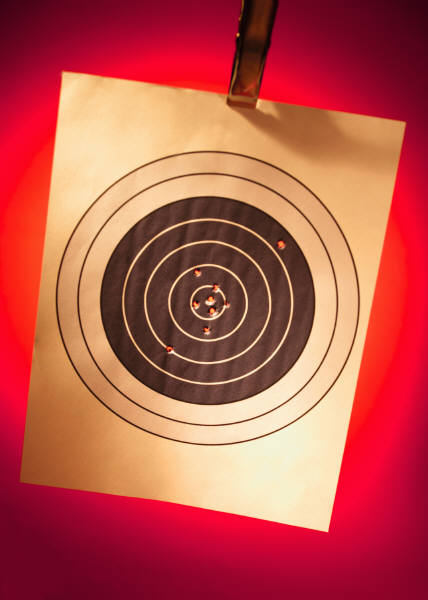 Environmentally conscious businesses have an ever-growing number of EH&S philosophies and ideals to choose from when deciding on their overall management mission statements. Some of the more familiar ones are ideas like "carbon neutral" or the increasingly popular "zero landfill" in which facilities aim to recycle or reuse all materials that would otherwise be shipped into a landfill.
Read More
What is Your SDS Telling You About the Product You Are Using?
When working with hazardous materials, it is important to be alert to the specific nature of the dangers that are posed by those materials. This also means it is important to identify and differentiate one hazardous material from another in order to effectively apply precautionary measures. Knowing how to read an SDS is a must for both managers, executives, their employees.
Health & Safety professionals know that the ability to understand and read a Safety Data Sheet (SD) is a fundamental skill for any workplace committed to employee safety.
Read More
Also posted in: SDS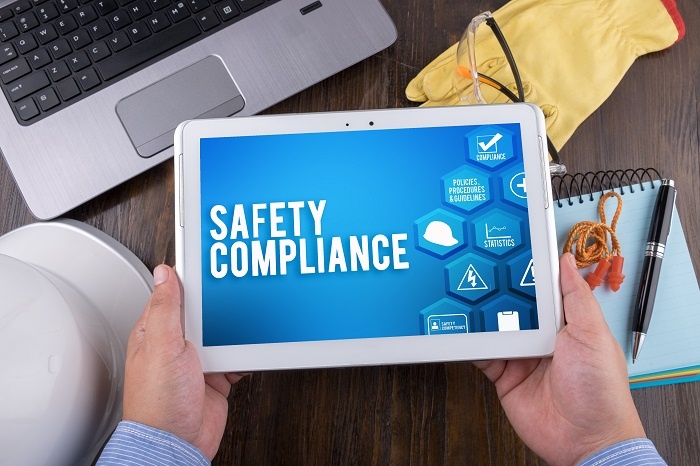 The Globally Harmonized System (known as GHS for short) has introduced profound changes to the way North America as a whole classifies and communicates hazard information in the workplace and to consumers.
Read More
Also posted in: SDS
Manufacturers around the globe have noticed an uptick in the demand for aerosol products – and if you are a user of aerosol products or a manufacturer, you might find yourself surprised at how the switch in North America to the Globally Harmonized System (GHS) has affected the requirements for workplace safety compliance. Our chemical safety specialists have taken a deep-dive into these regulations and this article will give you a straight-forward and condensed guide with everything you need to know.
Read More
Also posted in: SDS, SDS Document Management, SDS Authoring, GHS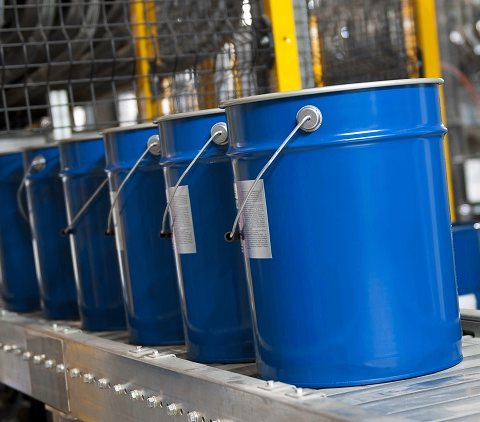 Compliance with the Globally Harmonized System (GHS) is about more than just authoring SDSs (Safety Data Sheets) and making sure your staff knows how to read them, it also includes an important component about ensuring that safety data is available throughout your facility on any secondary containers used to store a hazardous material.
Read More
Also posted in: SDS Document Management, SDS Authoring, GHS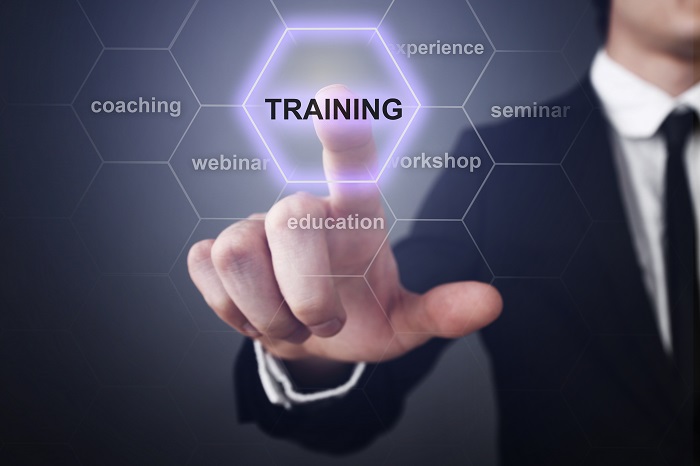 One of the first questions that tends to be asked by an incident investigator is "Did the employee receive adequate training to do the job?"
Read More
Also posted in: EHS Training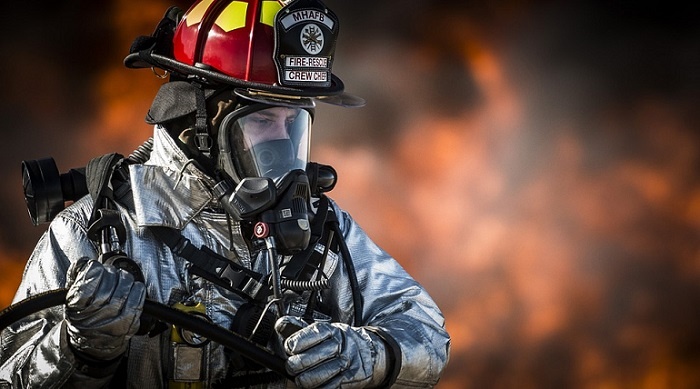 "How does your SDS help in an emergency?"
Read More
Also posted in: SDS Authoring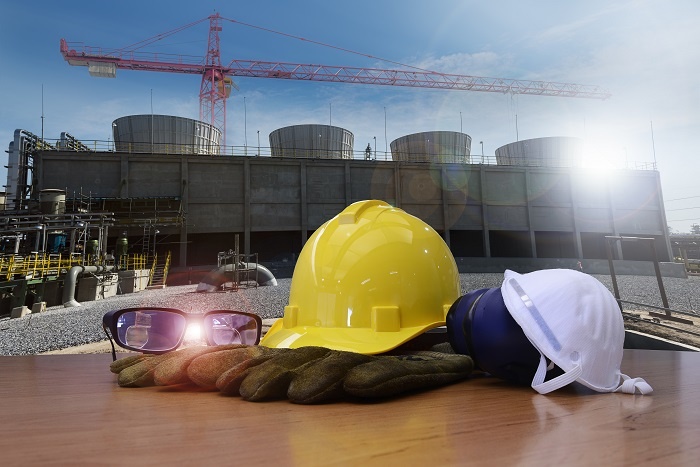 The Occupational Safety and Health Administration (OSHA) has released a list of the 10 most frequently cited safety and health violations for the fiscal year of 2016. This list has been collected from the findings of approximately 32,000 inspections of workplaces across the United States by the federal OSHA staff.
Read More
Also posted in: Health and Safety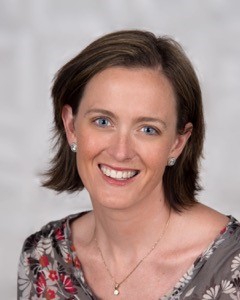 As Head of Corporate and Stakeholder Relations in North America for the Global Reporting Initiative (GRI), Alyson Genovese knows more than most about the impact of sustainability reporting on a business' bottom line and future growth.
Read More
Also posted in: Sustainability