ERA is very excited to announce that ERA has launched its first free app for android and iOS smartphones and tablets: the SDS Finder App.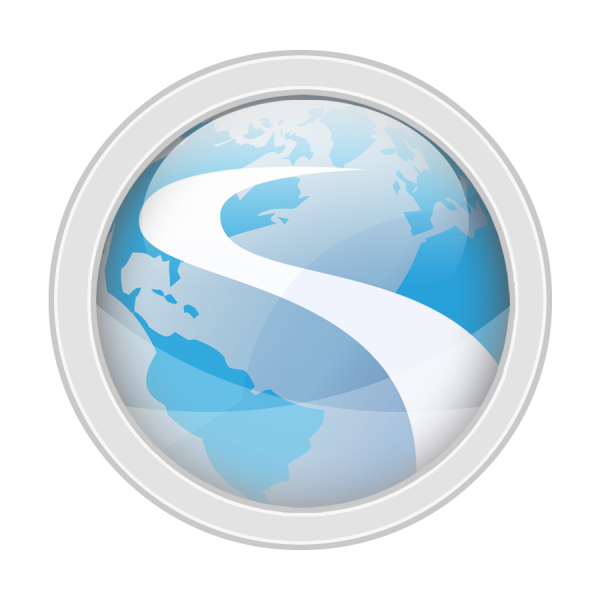 We've designed this app specifically for Environment, Health & Safety professionals who need to quickly access their Safety Data Sheet database to respond to emergencies, on-site incidents, and other risky scenarios. Having this app on your mobile device will help you more effectively handle stress-filled situations and respond appropriately, without the added stress of digging through paperwork while under a time crunch.
The SDS Finder App allows any employee with a smartphone to search for any SDS they might need on the job through a secure, password-protected login. Users can quickly find their desired SDS using a variety of search options like product ID, supplier, description, or keyword. SDSs can even be favorited so that they can be accessed online. The SDS Finder App can find SDSs in any format you might use, including doc, jpg, PDF, gif, excel, PowerPoint, and png.
The SDS Finder App is also designed to improve response time and effectiveness during emergencies. It can be used to email SDS data and compare material revision dates with emergency responders, suppliers, front-line employees, and executives directly from the app. You'll always have the SDS you need in an emergency, even if you can't access your office.
With the upcoming transition to the new Globally Harmonized System (GHS), this app will be a powerful new addition to your chemical management toolkit, helping you to keep up with changes to your SDSs across your entire supply chain.
The SDS Finder App is available for free on the Google Play and the iTunes store
.