ERA's Environmental Compliance Management Blog
Industry experts weigh in on new and buzzworthy EHS news, giving you advice, insights, and best practices on the latest Environmental, Health & Safety regulations – providing everything you need to know for EHS compliance management. Get researched insights into EHS topics affecting your business.
We're committed to helping companies like yours maintain safe, efficient, environmentally-conscious operations. Use the buttons below to find EH&S blog posts that match your specific interests. And if you don't see the type of content you need, please let us know!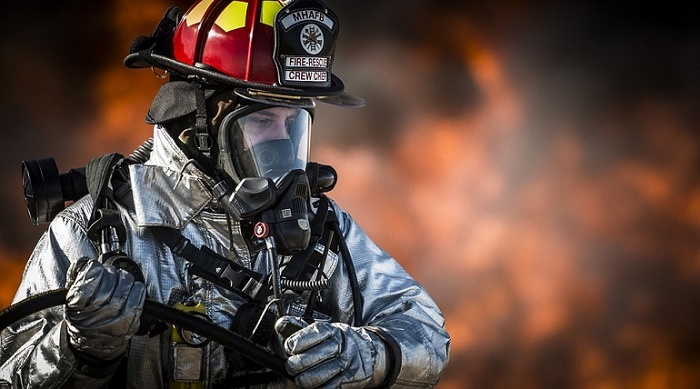 "How does your SDS help in an emergency?"
Read More
Also posted in: SDS Authoring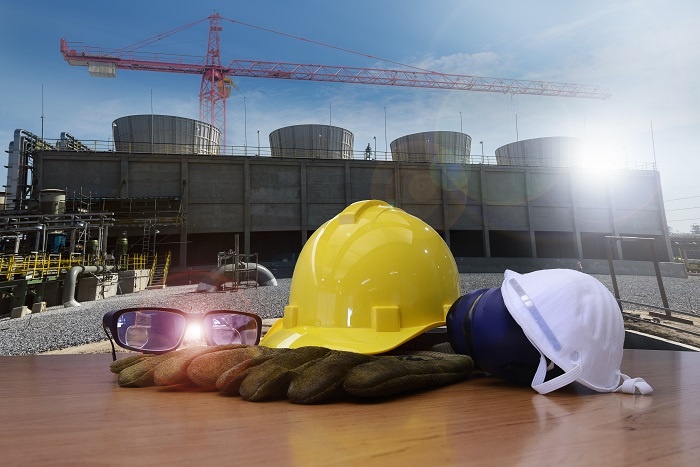 The Occupational Safety and Health Administration (OSHA) has released a list of the 10 most frequently cited safety and health violations for the fiscal year of 2016. This list has been collected from the findings of approximately 32,000 inspections of workplaces across the United States by the federal OSHA staff.
Read More
Also posted in: Health and Safety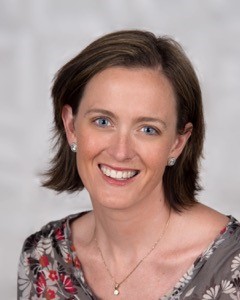 As Head of Corporate and Stakeholder Relations in North America for the Global Reporting Initiative (GRI), Alyson Genovese knows more than most about the impact of sustainability reporting on a business' bottom line and future growth.
Read More
Also posted in: Sustainability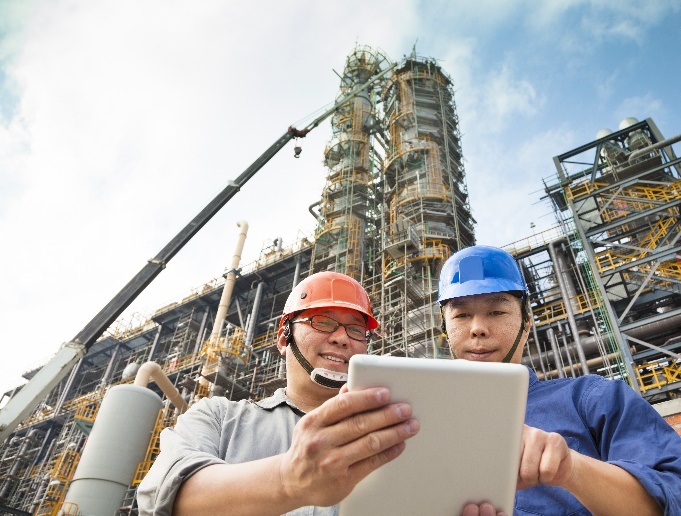 In 2016, the Occupational Safety and Health Administration announced a new rule which requires employers to electronically submit injury and illness data. This new standard took effect on January 1, 2017 and requires employers to submit electronically injury and illness data. However, the date of compliance has been repeatedly pushed back.
This new requirement has been one that has been exceedingly mobile in recent months, subject to delays from the Labor Department, a shifting compliance date and industry figures doing their best to keep a close eye on its development. This article will examine the current status and intent of this key change.
Read More
Also posted in: Sustainability, ERA Ingenuity at Work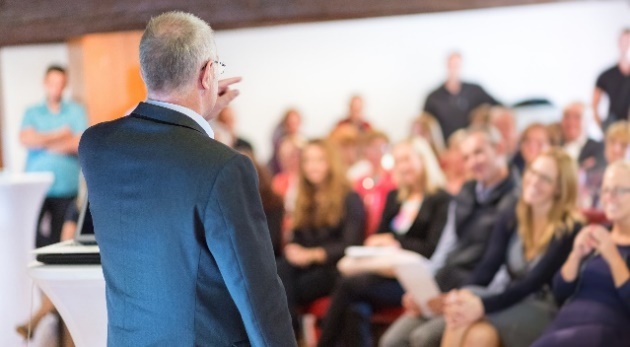 Whether it is at seminars or conferences, today's professional group events will often feature breakout sessions on the agenda.
So, what is a breakout session? In these small-scale gatherings, attendees are regrouped in reduced numbers in order to discuss and express their ideas and opinions concerning a topic.
Breakout sessions allow the participants of the conference to chat and exchange point of views in a more comfortable and intimate space with a solid defined objective. The persistent presence of breakout sessions at today's top conferences indicate they hold an appeal that isn't diminishing any time soon.
Read More
Also posted in: Sustainability, ERA Ingenuity at Work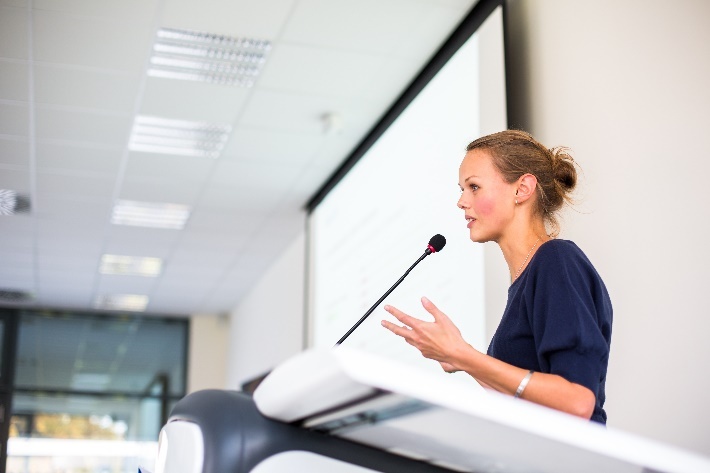 These days, EH&S conferences are plentiful, with numerous conferences aiming to cater for a range of niches or special interests, including sustainability, risk aversion, environmental management, supply chain management, and more.
Certain conferences can serve as unique outlets to gain knowledge and develop skills.
However, conferences can be a significant investment of time and money for busy EH&S (Environmental, Health & Safety) professionals. Such professionals can rarely risk wasting time on a conference if it does not provide solid, demonstrable takeaways. EH&S professionals that are actively seeking professional skill development and innovation need to avoid conferences with generalized sessions and attend those with worthwhile material that tackles real problems or provide real solutions.
Read More
Also posted in: Sustainability, ERA Ingenuity at Work
Ensuring a healthy and safe workplace is integral to both employers and employees. In their efforts to ensure a strong, fair, and effective enforcement of safety and health at the workplace, OSHA inspectors, called compliance safety and health officers, conduct onsite inspections on a regular basis and usually without advance notice. Although sans prior notice, their surprise visits need not be unpleasant, if you take steps be prepared for them! Knowing what to expect during an OSHA inspection or safety audit and habitually following best practices can make OSHA inspections a beneficial and stress-free experience. At the same time, due to sheer volume, OSHA cannot visit every workplace. However, even if they never come knocking at your facility, employers should always be prepared for this possibility as it will help reduce accident rates and be a proactive demonstration that your company prioritizes work safety.
Read More
Also posted in: Health and Safety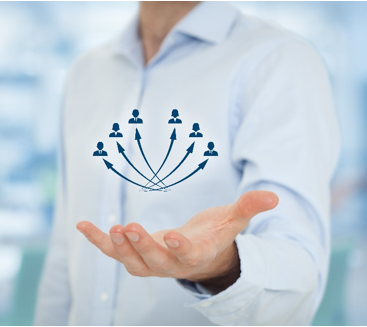 From workshops that focus on time efficiency to speeches given by prestigious experts, EH&S conferences represent a wide variety of different opportunities for professionals. Therefore, workers in the EH&S sector need to be discriminating when selecting which conferences to attend.
Read More
Also posted in: EHS Conference, ERA Ingenuity at Work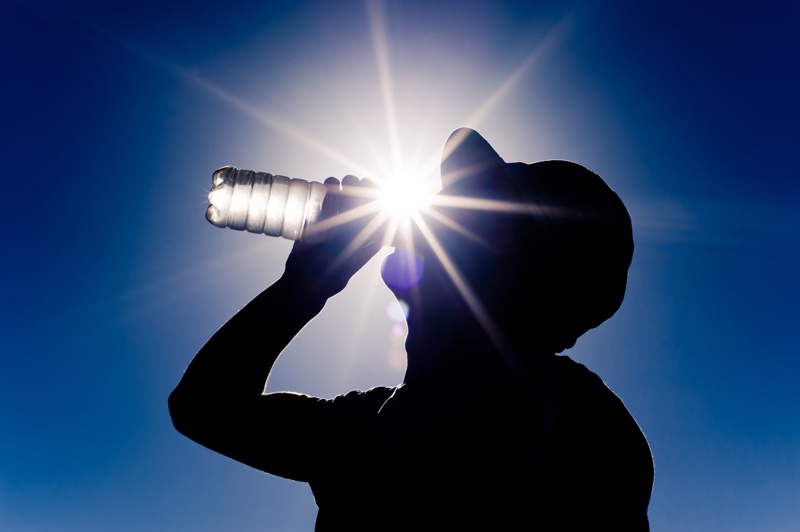 As the summer months arrive, an increased amount of outdoors maintenance and general activity can take place on work sites. Meanwhile, indoor working areas can experience higher temperatures and less pleasant working conditions, as heat and humidity creeps in.
For those businesses that are based in warmer regions, this can mean an additional set of precautions and measures that should be taken to avoid compromising employee or public health.
How a business responds to differing temperatures and environmental conditions is all part of the ongoing "stress-test" of a functioning health and safety management system. Businesses need to be able to ensure their health and safety management can react to soaring temperatures, the dangers of sunstroke and heat exposure, dehydration, and any material temperature based hazards – particularly those involving volatile chemicals.
This piece will explore the kind of robust systems that need to be in place to counter these kinds of seasonal conditions.
Read More
Also posted in: Health and Safety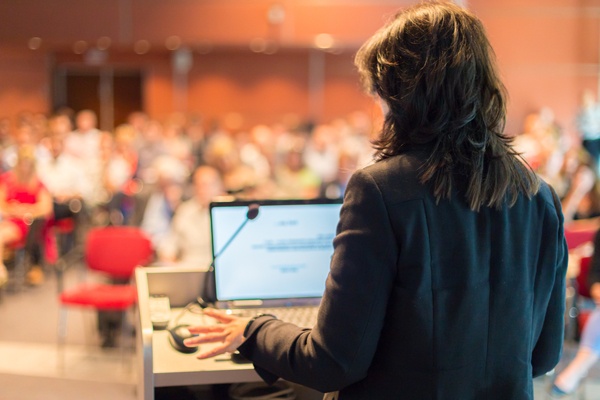 When it comes to attending conferences, employees in EH&S roles need to be keenly strategic about which ones they attend.
Most companies only have a limited budget, in terms of funds and expendable time that they can use to send their key staff to conferences. Most of the time, EH&S role-holders are deeply embedded in their roles, and more often than cannot spare the time to attend a conference or industry event that doesn't deliver on key requirements. The pressures of the role mean that there has to be a firm set of "takeaways" that can be identified.
Here at ERA, we've attended more than our fair share of EH&S industry events. Our environmental staff have both attended, and presented, at a dizzying number of events across North America and beyond.
So what is it that professionals in the EH&S sphere actually want from these events? What distinguishes the real substance from the surface level shine? Below, we've put together a range of perspectives from individuals who have spent plenty of time on the "front line".
What experiences have stuck with you? Once you have successfully justified your attendance at the event, what do you really want to come away with? Please feel free to leave comments at the bottom of the page reflecting your experiences.
Read More
Also posted in: Conferences, EHS Conference