ERA's Environmental Compliance Management Blog
Industry experts weigh in on new and buzzworthy EHS news, giving you advice, insights, and best practices on the latest Environmental, Health & Safety regulations – providing everything you need to know for EHS compliance management. Get researched insights into EHS topics affecting your business.
We're committed to helping companies like yours maintain safe, efficient, environmentally-conscious operations. Use the buttons below to find EH&S blog posts that match your specific interests. And if you don't see the type of content you need, please let us know!
Recent Posts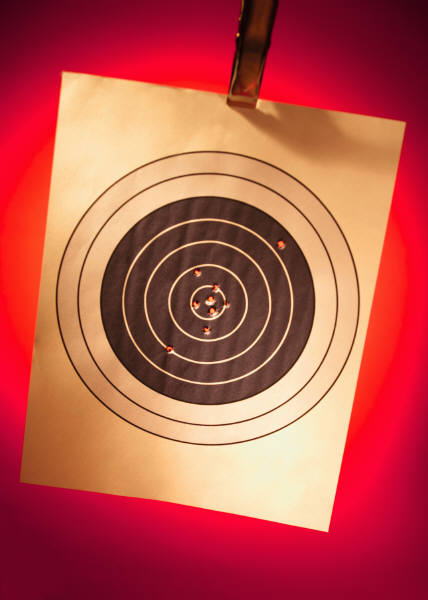 Environmentally conscious businesses have an ever-growing number of EH&S philosophies and ideals to choose from when deciding on their overall management mission statements. Some of the more familiar ones are ideas like "carbon neutral" or the increasingly popular "zero landfill" in which facilities aim to recycle or reuse all materials that would otherwise be shipped into a landfill.
Read More
Also posted in: Sustainability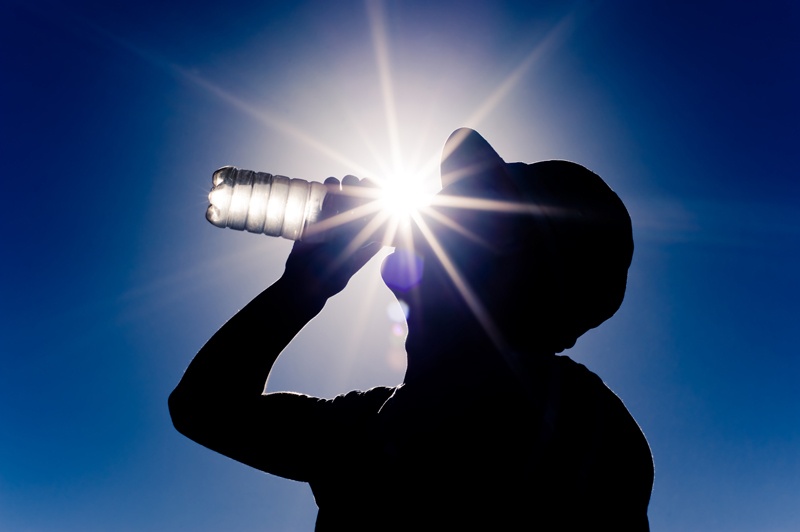 As the summer months arrive, an increased amount of outdoors maintenance and general activity can take place on work sites. Meanwhile, indoor working areas can experience higher temperatures and less pleasant working conditions, as heat and humidity creeps in.
For those businesses that are based in warmer regions, this can mean an additional set of precautions and measures that should be taken to avoid compromising employee or public health.
How a business responds to differing temperatures and environmental conditions is all part of the ongoing "stress-test" of a functioning health and safety management system. Businesses need to be able to ensure their health and safety management can react to soaring temperatures, the dangers of sunstroke and heat exposure, dehydration, and any material temperature based hazards – particularly those involving volatile chemicals.
This piece will explore the kind of robust systems that need to be in place to counter these kinds of seasonal conditions.
Read More
Also posted in: Health and Safety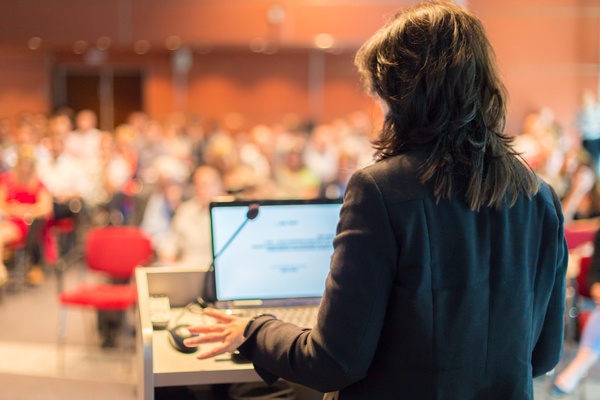 When it comes to attending conferences, employees in EH&S roles need to be keenly strategic about which ones they attend.
Most companies only have a limited budget, in terms of funds and expendable time that they can use to send their key staff to conferences. Most of the time, EH&S role-holders are deeply embedded in their roles, and more often than cannot spare the time to attend a conference or industry event that doesn't deliver on key requirements. The pressures of the role mean that there has to be a firm set of "takeaways" that can be identified.
Here at ERA, we've attended more than our fair share of EH&S industry events. Our environmental staff have both attended, and presented, at a dizzying number of events across North America and beyond.
So what is it that professionals in the EH&S sphere actually want from these events? What distinguishes the real substance from the surface level shine? Below, we've put together a range of perspectives from individuals who have spent plenty of time on the "front line".
What experiences have stuck with you? Once you have successfully justified your attendance at the event, what do you really want to come away with? Please feel free to leave comments at the bottom of the page reflecting your experiences.
Read More
Also posted in: EHS Conference, Conferences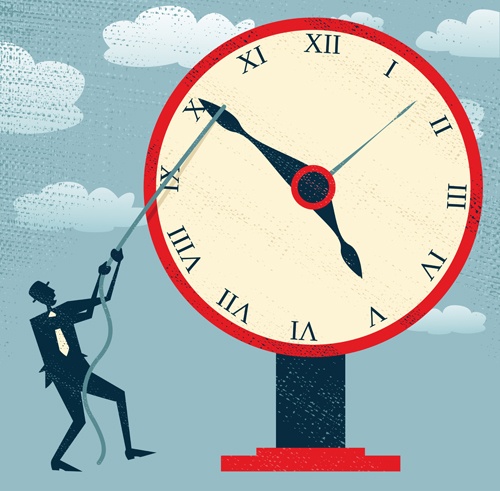 In late May of 2017, news began to circulate that Health Canada was moving to change the requirement dates associated with Canada's adoption of the Globally Harmonized System (GHS). This represented a shift away from the previously published transition deadlines.
The new process will center around three key dates, and will be defined by closer adherence to the requirements of both Hazardous Products Regulations (HPR) and Controlled Products Regulations (CPR) rules. These standards are associated with corresponding regulations (HPR with WHMIS 2015, and CPR with WHMIS 1988).
Those industries that create and import hazardous chemicals will now have until June 1 2018 to comply with HPR rules, while distributors will have until September 1 2018 to reach compliance. The completion of the GHS transition remains scheduled for December 2018.
This represents a considerable change of course for the regulatory authorities.
Read More
Also posted in: GHS

ERA Environmental Management Solutions was delighted to attend the Suppliers Partnership for the Environment 2nd Quarterly Meeting on 27 April, which took place at the Toyota Motor Manufacturing facility in Georgetown, Kentucky.
ERA has been a contributing members of the Suppliers Partnership (SP) for many years. The SP acts as an innovative industry group, set up to exchange the latest developments in sustainability and efficiency in the North American manufacturing sector.
Read More
Also posted in: Sustainability, ERA Ingenuity at Work, Suppliers Partnership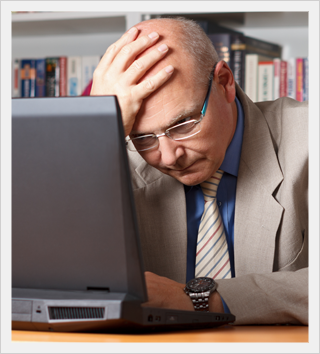 Keeping an accurate record of your different environmental outputs - i.e. air emissions, water discharges, and waste generation - throughout the year is the foundation of Toxic Releases Inventory reporting (TRI). If your record keeping isn't accurate, your annual report won't have legs to stand on. But there's another pressing issue in EHS management that can also jeopardize your TRI reports and put you at risk for fines, even if your record keeping is pristine.
Read More
Also posted in: TRI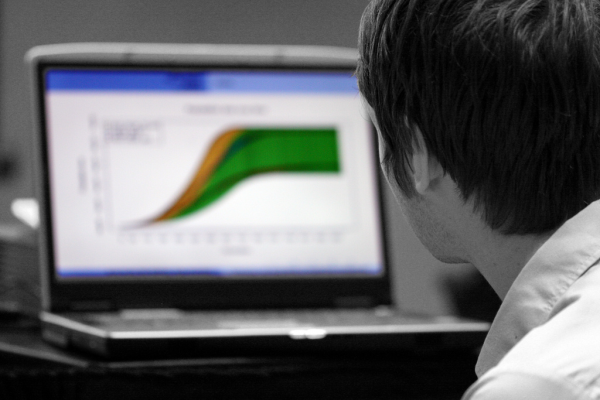 Toxic Inventory Release (TRI) reporting is the most difficult time of the year for EHS professionals: it's an annual compendium of your air, water, and waste emissions that forces you to look back at all your records, activities, and materials used throughout the entire year.
Read More
Also posted in: TRI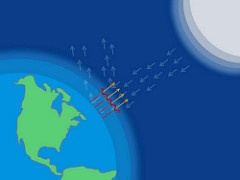 The Government of Ontario has announced that it is moving forward with a Greenhouse Gas Cap and Trade program that will directly impact the operation of manufacturers across the province. Ontario will also be linking its cap and trade program with the GHG cap and trade markets in the province of Quebec and the state of California.
Read More
Also posted in: greenhouse gases, GHG, EHS Software
Why start TRI Month talking about waste reporting? Because waste is the most overlooked of all the emissions media. Most EH&S professionals are more worried about their air emissions reporting, then water releases (in that order) – and consequently, waste tracking and credits are where we see the most mistakes being made.
Read More
Also posted in: TRI