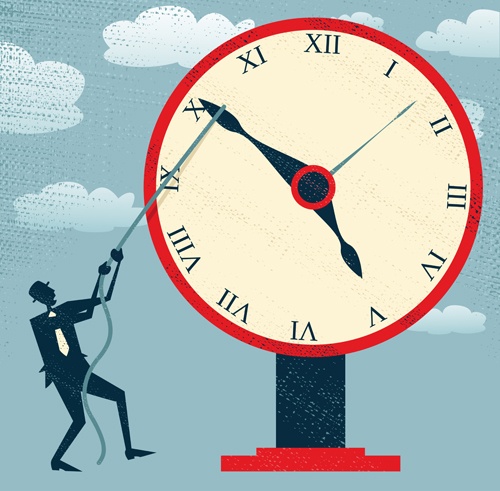 In late May of 2017, news began to circulate that Health Canada was moving to change the requirement dates associated with Canada's adoption of the Globally Harmonized System (GHS). This represented a shift away from the previously published transition deadlines.
The new process will center around three key dates, and will be defined by closer adherence to the requirements of both Hazardous Products Regulations (HPR) and Controlled Products Regulations (CPR) rules. These standards are associated with corresponding regulations (HPR with WHMIS 2015, and CPR with WHMIS 1988).
Those industries that create and import hazardous chemicals will now have until June 1 2018 to comply with HPR rules, while distributors will have until September 1 2018 to reach compliance. The completion of the GHS transition remains scheduled for December 2018.
This represents a considerable change of course for the regulatory authorities.
Read More