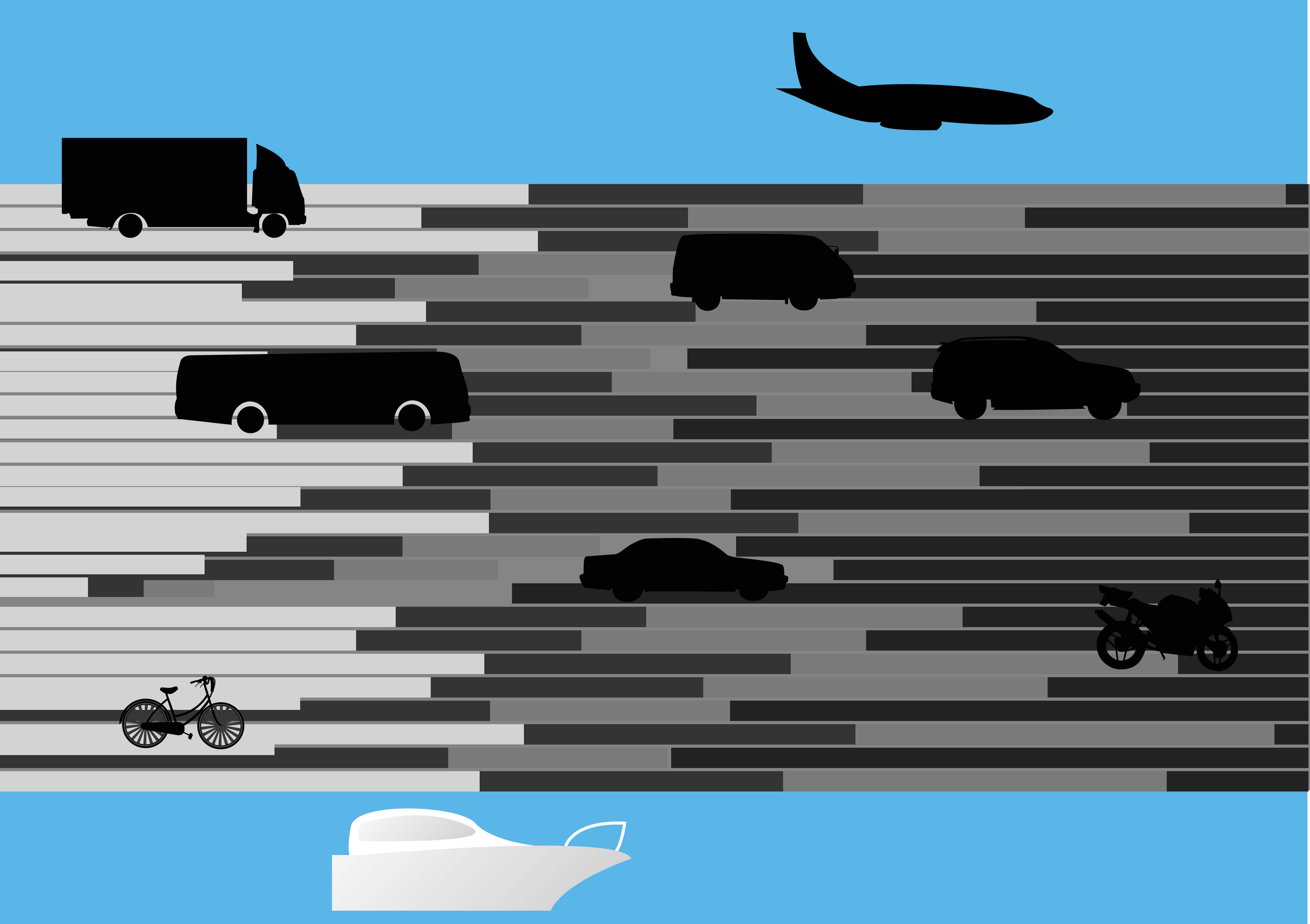 With the Globally Harmonized System (GHS) now officially in place as the standard for the labelling of hazardous chemicals across the US, Canada is preparing to adopt the system in 2017. It's an indication that regulations regarding hazardous warnings have taken a great stride towards standardization.
However, there are aspects to the laws governing the transportation of hazardous goods that are not fully covered by the GHS provisions.
Produced materials simply need to be transported to where they're required – this is the essential nature of any produced chemicals. The challenge therefore is staying compliant with the rules of the territory where the goods will be travelling through, and the ultimate location where they will be used.
This article will explore the ins and outs of transportation regulations, the web of requirements that need to be respected, and how you can more easily achieve authoring compliance throughout all stages of the transportation process.
Read More