ERA's Environmental Compliance Management Blog
Our EH&S blog is your go-to source for industry news, advice, and compliance information. With each post, our team of experts (advanced degree holders in chemistry, environmental science, management, and more) maps out today's most pressing EH&S issues. We also try to keep things interesting!
We're committed to helping companies like yours maintain safe, efficient, environmentally-conscious operations. Use the buttons below to find EH&S blog posts that match your specific interests. And if you don't see the type of content you need, please let us know!
For most EH&S Managers in the Oil & Gas and Chemical industries, the thought of going through a
Read More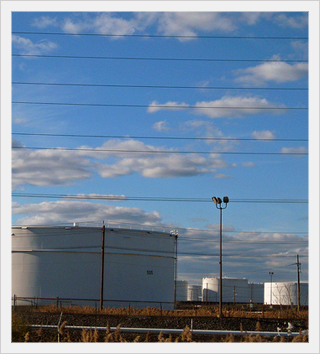 Most businesses that store or blend liquids on site in tanks will eventually find themselves missing chemical component and chemical property data, leaving you guessing exactly what is in your tanks and what types of emissions you should expect.
Read More
Also posted in: Oil & Gas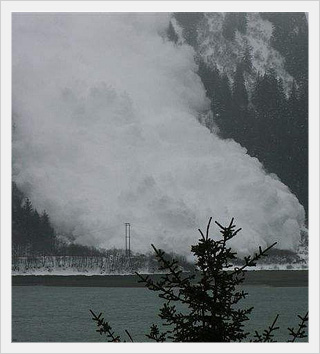 If you manage a refinery, it is critical that you read this short article.
Read More
Also posted in: Oil & Gas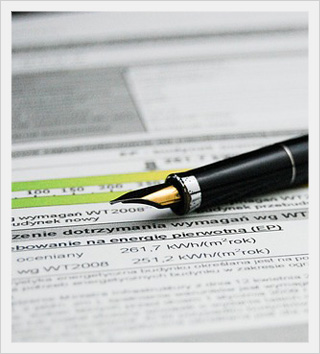 For companies in the chemical/manufacturing space, safety data sheet (SDS) compliance is the most pressing objective right now. Or at least it should be…
Because in order to comply with the UN's Globally Harmonized System requirements before the June 1, 2015 deadline, manufacturers must draft SDSs or re-author MSDS sheets that meet a whole new set of criteria. And although different methodologies for hazard communication might have made sense in the past, the GHS doesn't leave room for manual authoring and old-school spreadsheets—not without significant risks and major inefficiencies, anyway.
Read More
Also posted in: SDS, Sustainability
The latest development in the U.S. transition to the Globally Harmonized System (GHS) of hazard communication is offering chemical blend manufacturers some flexibility in meeting the June 1, 2015 deadline for having all their data sheets authored as GHS-style SDSs.
Read More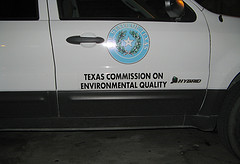 Read More
As a decision maker for your business, you're skilled at taking a systems approach to business and seeing things holistically. You see how different departments are all connected and, more importantly, how they all affect your bottom line.
Surprisingly, many executives overlook the Environmental, Health & Safety department when it comes to mapping out how their different types of operations affect each other and their bottom lines.
It may be because EHS compliance tasks produce KPIs that often don't directly translate into dollars... even though EHS compliance actually has an enormous impact on your bottom line. Environmental compliance management is deeply interconnected to every other part of your business.
In fact, EHS management may actually be the bridge that brings all your operations together and can be your entry point into better decision making in all aspects of your business.
Read More
The success of your compliance management style is measured along two lines:
Is compliance demonstrated on time?
Are your management practices producing results within or under budget?
Regardless of whether you are an EHS Manager in charge of overseeing an entire EHS department, or a compliance expert in charge of ensuring compiance for a certain set of facilities or outputs, you're looking to not only stay in compliance but do it in a shorter amount of time, at less cost, and ultimately with less stress.
What your looking to achieve is compliance assurance - confidence that your compliance tasks will always be met on time and effectively.
And the way to achieve compliance assurance is by having a Compliance Management System in place. We're talking about an organized set of standards and practices, merged with technology your compliance team uses to get things done. Many businesses, for example, have set themselves up with spreadsheets for tracking and creating compliance reports (not always a great idea. Read why here) - that's a very basic form of Compliance Management System.
Some businesses, recognizing that a Compliance Management System is essential, go so far as to design and develop complex in-house software solutions. However, if you aren't familiar with the principles of efficient compliance then building and maintaining an in-house system becomes more of a burden than a help. That's why most businesses choose to use a third-party solution from developers with decades of experience in compliance systems and technology.
If you understand and obey the following principles your Compliance Management System could become your new secret weapon.
Read More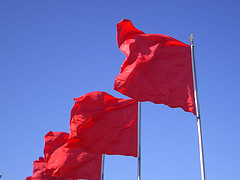 Is your Environmental, Health & Safety department showing signs of distress? Despite your best efforts, compliance management could be creating inefficiencies in your EHS department, resulting in missed deadlines, increased fines, and headaches for everyone on your team.
Read More
If the cost of managing your air emissions is starting to affect your bottom line, or if your equipment is so out of date that upgrading it would put your EHS Department in the red, it could be time to consider applying for one of the Texas Emissions Reduction Plan program grants.
Read More
Also posted in: Oil & Gas