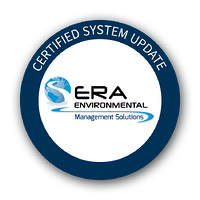 ERA Environmental's regulatory research team ensures that your ERA-EMS is always up to date with with regulatory changes. Every month we'll publish any updates here. It's part of our commitment to excellent customer service, environmental reporting expertise, and protecting your business. Have any questions about these updates? Let us know at info@era-ehs.com.
February Updates
REACH (Registration, Evaluation, Authorization, and Restriction of Chemicals)
The following chemicals have been added to the REACH list of substances of very high concern (SVHC). SVHCs include carcinogens, mutagens, toxic to reproduction, persistent, bio-accumulative, and seriously & irreversibly damaging to the environmental or human health chemicals: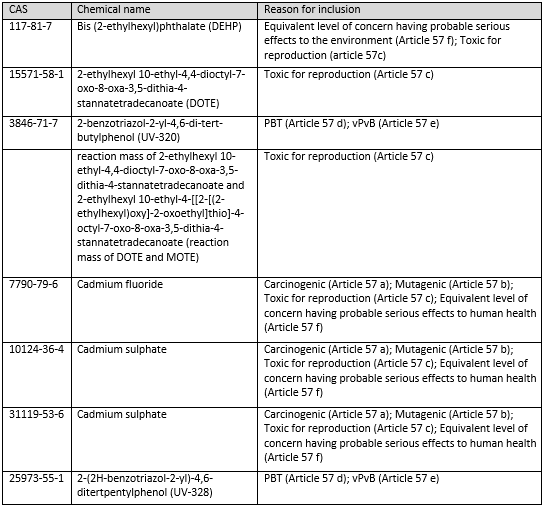 Schedule 3 of Canadian Environmental Protection Act (CEPA)
Schedule 3 of CEPA has been amended as of January 28, 2015 with the following updates: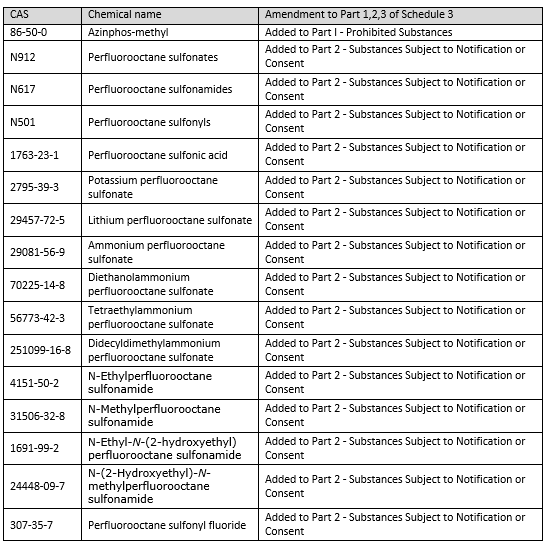 Canadian Non-Domestic Substances List (NDSL)
The Non-Domestic Substances List has been amended (published in Canada Gazette, Part 1, Vol. 149, No. 4 on January 24, 2015) by removing the following chemicals from Part 1: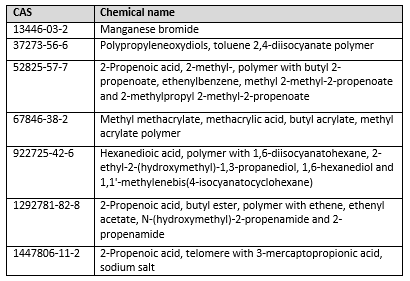 Domestic Substance List

The Canadian Domestic Substances List (DSL) was amended by adding the following chemicals to Part 1 (as published in the Canada Gazette, Part II, Vol. 149, No. 2, January 28, 2015):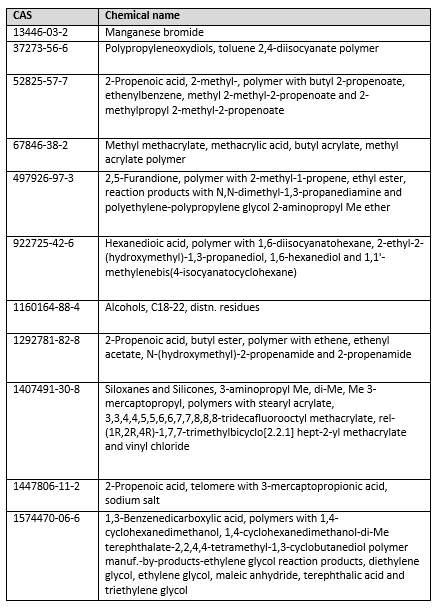 Your ERA-EMS and reporting functions have already been updated to reflect these changes.