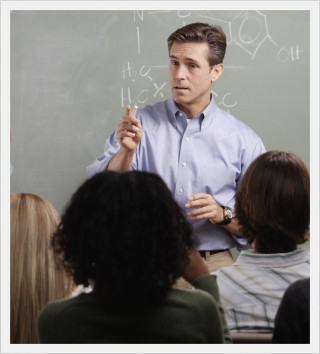 ERA Environmental Management Solutions is rolling out a new intuitive User Interface for your ERA Compliance Module, SDS Viewer, and Document Management Software.
To help you make the most of this new interface, ERA is offering one hour online training classes on Wednesday, January 29 at 11:00 AM EST and Thursday, January 30 at 11:00 AM EST.
This training class will cover the changes being made to the User Interface and teach participants how to use their improved ERA EMS to better manage their environmental, health & safety performance. The class is especially important because the original interface will be gradually phased out over the coming weeks.
To save a space for yourself and your colleagues on your preferred date please register online using this link: https://www.surveymonkey.com/s/MF9T6L5
Phone: 1-866-493-6409
Email: info@era-ehs.com
Register Now: https://www.surveymonkey.com/s/MF9T6L5