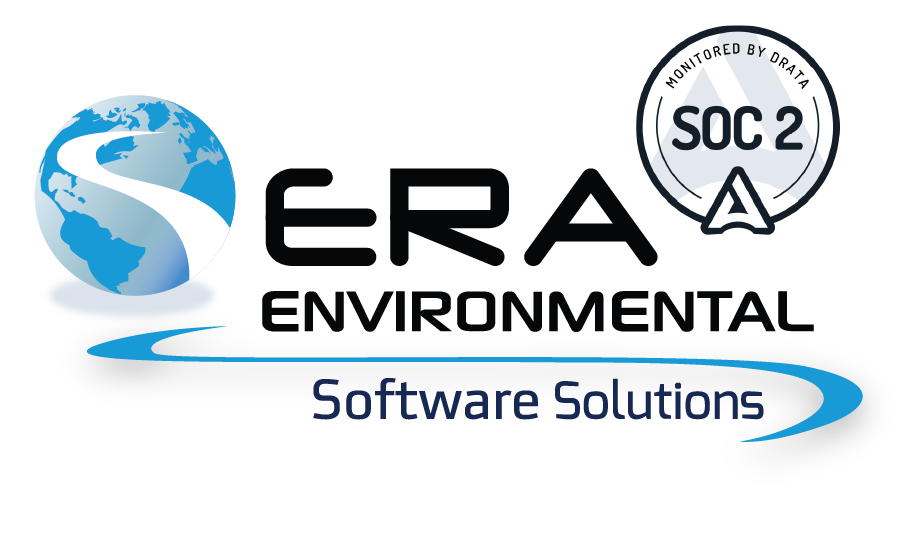 ERA Environmental Management Solutions has taken the next step in environmental software leadership and migrated its award-winning Environmental Management Software (EMS) software onto the Cloud.
PEER 1 Hosting will be providing the enterprise-grade VMware cloud platform, known as the Mission Critical Cloud, the leader in secure cloud services.
This move to the Cloud has enhanced our existing security and data handling capabilities - in addition to the bank-level security we have always provided our clients, the EMS software will now feature extra layers of redundancy and backups. Clients' data will now benefit from double layers of protection against natural disasters and service disruptions with extra servers in secure, separate locations.
In addition to ERA's stringent security protocols, PEER 1 Hosting also provides 24/7 monitoring and protection. Clients' data will be kept according to ERA's exacting standards of safety and reliability - ensuring that clients are always in complete control and ownership of their information.
With this Cloud migration, EMS software users will benefit from 99.999% uptime, even when ERA is updating our massive regulatory library and when client information is getting backed up.
"ERA chose Mission Critical Cloud because PEER 1 Hosting demonstrated a clear commitment to meeting our high expectations for security and reliability. ERA has always guaranteed our clients that their data is secure and protected, and PEER 1 Hosting has proven to be up to the task," explains ERA CEO Sarah Sajedi.
Now on the Mission Critical Cloud, ERA's clients will benefit from PEER 1's FastFiber Network, Agile Load Balancing™, SAN storage, and their RapidEdge Content Delivery Network™. PEER 1 is SSAE 16 Type II certified, CSAE 3416 certified, PCI DSS compliant, Safe Harbor certified, Microsoft Gold certified partner, a Red Hat Advanced Hosting partner, and a Magento Platinum partner.
This move to the Cloud is part of our commitment to bringing our clients the very best in environmental, health & safety technology and software.