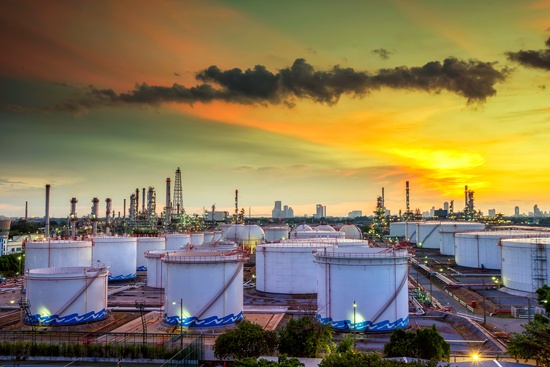 This is the second of two blog posts that will take a close look at new changes to Sub Part W reporting, which are set to swing into place over 2017.
As we have previously explored, 2017 will see this important realignment amongst Oil & Gas operators. This shift primarily will concern production, transfer and storage locations that are engaged in New Source Performance Standard OOOO (Quad O) and/or OOOOa (Quad Oa) reporting, as per US regulations.
The change revolves around how the Greenhouse Gas (GHG) reporting program's Sub Part W requirements are set to aligned with the existing NSPS Quad O and Quad Oa reporting processes.
This year, data inputs utilized in Sub Part W reporting will reflect those from the existing NSPS Quad O/Oa reporting processes.
This represents a considerable streamlining of data processing for all facilities engaged with this reporting.
The purpose of this article is to examine exactly which segments of the oil & gas industry will be affected, as well as highlighting some of the best ways in which your facility can demonstrate compliance.
Read More