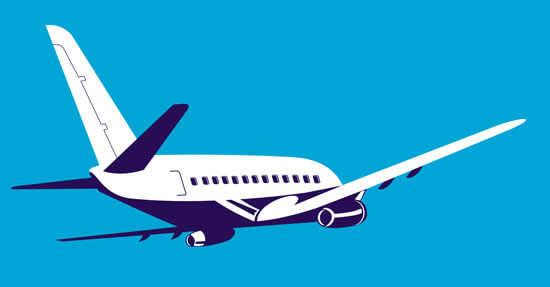 Since Canadian Prime Minister Justin Trudeau announced his plan to implement a carbon tax across Canada on October 3, there has been a tremendous amount of interest in how this will be applied, and its potential impact on business both north and south of the Canadian border.
While there has been a considerable backlash against the plans (particularly from Canadian provinces), as well as strong support from environmental groups; what's clear is that a major economy in the G7 is proceeding with a plan that will put in place year-on-year increases on the price of emitting carbon.
With a substantial majority, the Liberal Party of Canada seems committed to this course of action. Businesses would do well to ready themselves for more robust environmental management and reporting.
As an industry development, this carbon plan is important. However, it's not happening in isolation...

Read More