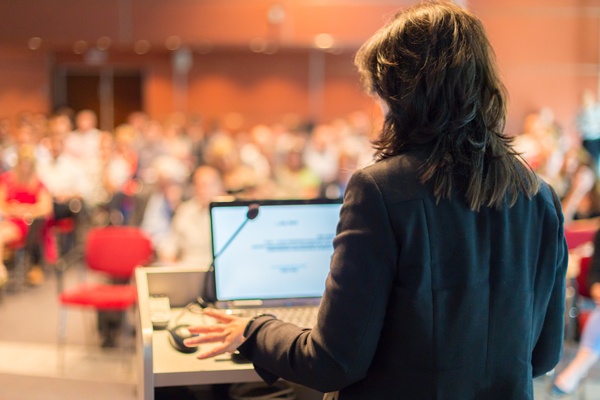 When it comes to attending conferences, employees in EH&S roles need to be keenly strategic about which ones they attend.
Most companies only have a limited budget, in terms of funds and expendable time that they can use to send their key staff to conferences. Most of the time, EH&S role-holders are deeply embedded in their roles, and more often than cannot spare the time to attend a conference or industry event that doesn't deliver on key requirements. The pressures of the role mean that there has to be a firm set of "takeaways" that can be identified.
Here at ERA, we've attended more than our fair share of EH&S industry events. Our environmental staff have both attended, and presented, at a dizzying number of events across North America and beyond.
So what is it that professionals in the EH&S sphere actually want from these events? What distinguishes the real substance from the surface level shine? Below, we've put together a range of perspectives from individuals who have spent plenty of time on the "front line".
What experiences have stuck with you? Once you have successfully justified your attendance at the event, what do you really want to come away with? Please feel free to leave comments at the bottom of the page reflecting your experiences.
Read More