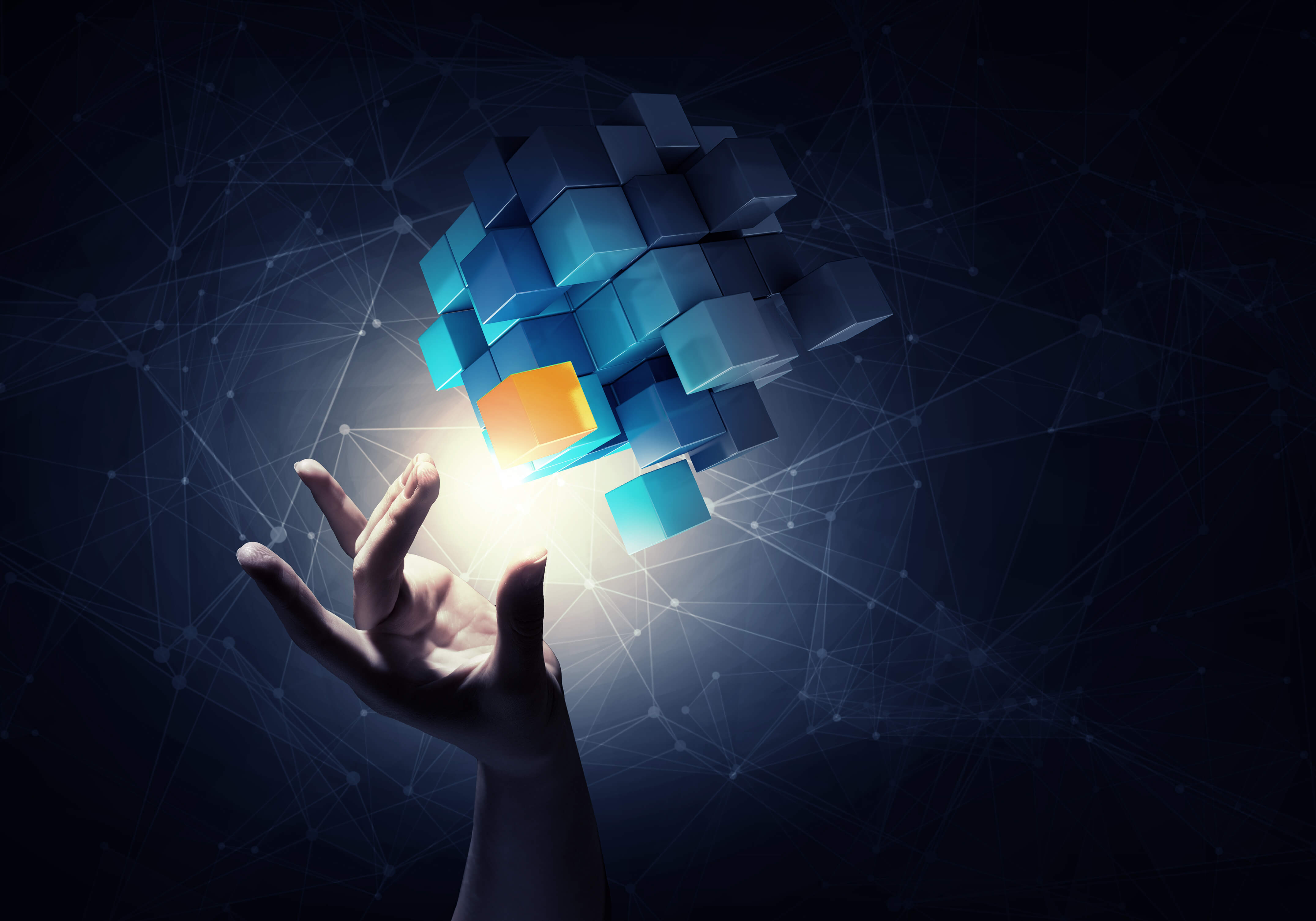 Manufacturers and producers in both the United States and Canada will, by now, be well aware of the standardization in hazard communication that the newly adopted Globally Harmonized System (GHS) pushes.
As a set of hazardous symbols and warnings, it will bring the hazardous materials documentation of an increasing number of countries broadly into line with each other.
However, the operative word here is "broadly". The intent of the GHS is to act as a unified way of indicating hazardous symbols, but it does not act as a comprehensive system to regulate all aspects of risk management.
This means that a company that moves towards an SDS Authoring solution that is GHS-compliant will have made a strong move towards regulatory compliance. It does not mean that company will have satisfied all aspects required of them in their safety documentation, especially if they have only carried out a "once-off" realignment.
To further explore the grey areas where threats to your overall compliance still remain, this article will examine the various challenges that can undermine your efforts to stay in line.
Read More