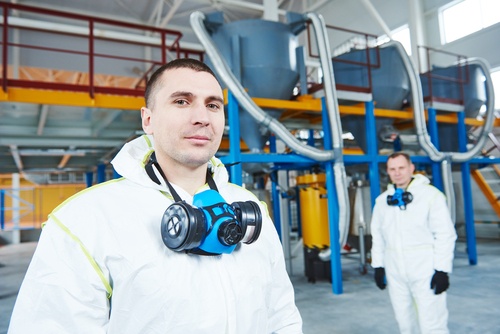 Looking beyond the importance of regulations and training exercises, the Safety Data Sheet (SDS) is the document that you turn to when things go wrong at your facility.
The purpose of the document is to provide a summary of information related to the hazards posed by a product, as well as advice on safety precautions. This means that it is the SDS that you reach for when a there is a spill or leak incident, an unintended chemical reaction, or if a fire breaks out. These situations can range across every possibility, but if there's one document you can turn to – it should be your SDS.
This article will attempt to outline how a properly authored SDS can go a long way to meeting your most pressing needs in an emergency scenario.
No facility or company wants to go down the path of a major incident, and to confront the human and financial cost that such an incident can cause. A comprehensively authored SDS will allow this to sort of situation to be nipped in the bud.
Read More