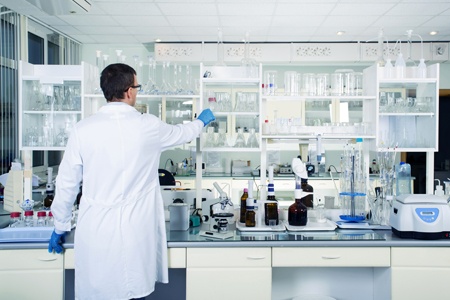 In December of 2016, the US Environmental Protection Agency (EPA) published a draft notice related to approving petition(s) to add a chemical by the name of n-propyl bromide (nPB – also referred to to as 1-bromopropane) to the Hazardous Air Pollutants list.
The HAP list is a key regulatory document. It is a live list of 187 hazardous air pollutants, which the EPA must regulate under the requirements of the Clean Air Act.
The potential addition of a new substance to this list is real regulatory news. There has not been any new addition to the list for over five years. nPB, with uses as an industrial solvent in asphalt production, de-greasing products and synthetic fiber production, has recently been suggested for inclusion on the list - not least due to its carcinogenic properties.
The addition of a new chemical to this list will be of concern to any commercial organizations or businesses that use nPB today. Given the broad number of industrial uses of nPB, the revision of a user's safety procedures, documentation and reporting processes will be necessary if the chemical is indeed added to the HAP list.
Read More