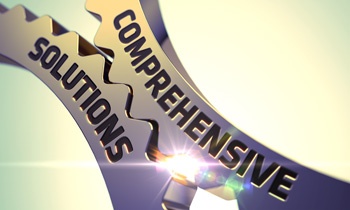 Automation is a buzzword that's been in constant use across numerous industries in recent years, especially in manufacturing. It's being discussed as a technology that will continue to revolutionize our economies by introducing reliable computer-based solutions for repetitive tasks.
In the context of Safety Data Sheet (SDS) Authoring for hazardous goods and chemicals, automation refers to software rapidly carrying out the completion of logic processes required for creating SDSs. This largely consists of cutting out any aspect of redundancy and logically resolving decisions within the authoring process. Correctly implemented, this will deliver an error-free document more rapidly and efficiently.
Automation's application to SDS Authoring in the form of smarter software is already a proven benefit to many companies. It saves time, money, and is more accurate due to the elimination of human errors.
This article will outline the business benefits that automating SDS authoring can deliver at your business. You might be surprised at the number of areas where positive changes can be observed.
Read More